Hi!!
I am thrilled to be starting AN EXCLUSIVE subscription program called Stamps in the Mail!
However, you are
only committed to THREE months at a time!!!! YIPPEE!!!
The first 5 people that sign up and pay their first month fee will receive a special welcome bonus of a roll of Thick Baker's Twine of your choosing (value of $4.95).
Also, refer a friend (new subscribers only) and receive $10 off your registration fee!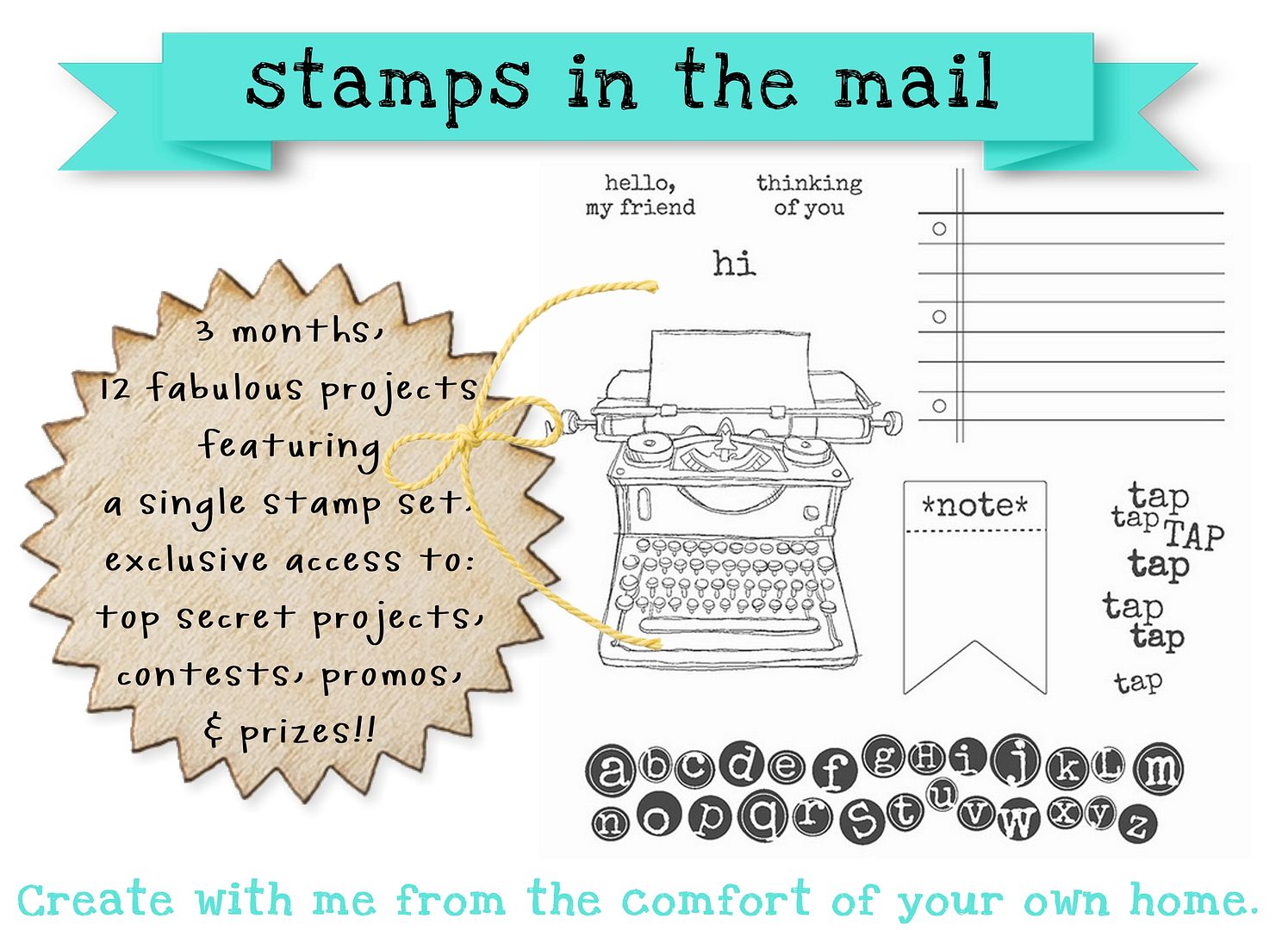 ALL the information you need to know about this is located here!
I can't WAIT to show you - you don't wanna miss this!
Have a great day!
Cathy